in meinen arbeiten versuche ich die die dinge, die wir sehen, mit den dingen, die wir fühlen zu verbinden.
wie das licht und seine wirkung die impressionistischen maler damals beeindruckte, so ist die fotografie eines meiner werkzeuge, um licht und seine wirkung im weitesten sinne festzuhalten. mein fokus liegt vor allem auf stimmungen von ereignissen, gegenständen und menschen. das gestalten mit stift, farben und papier gehört aber immer noch zu meinen täglichen ritualen. 
wie wir leben und was zwischenmenschliche beziehungen mit design zu tun haben, frage ich in meinen entwürfen und visuellen konzepten. mein größter anspruch ist die neugierde und mich und meine arbeiten stetig zu verändern und weiterzuentwickeln.
für anfragen jeglicher art, fotodrucke, projekt kollaborationen +++ steht mein email postfach immer offen.
my aspiration as a creative is to link the things we feel to the things we see. while investigating contemporary culture, places and faces to create interesting visual concepts I always try to change and evolve.   
please don't hesitate to email for commissions, prints, project collaborations and more!
studying product design at kunsthochschule kassel since 2015 
working as freelance photographer, videographer and illustrator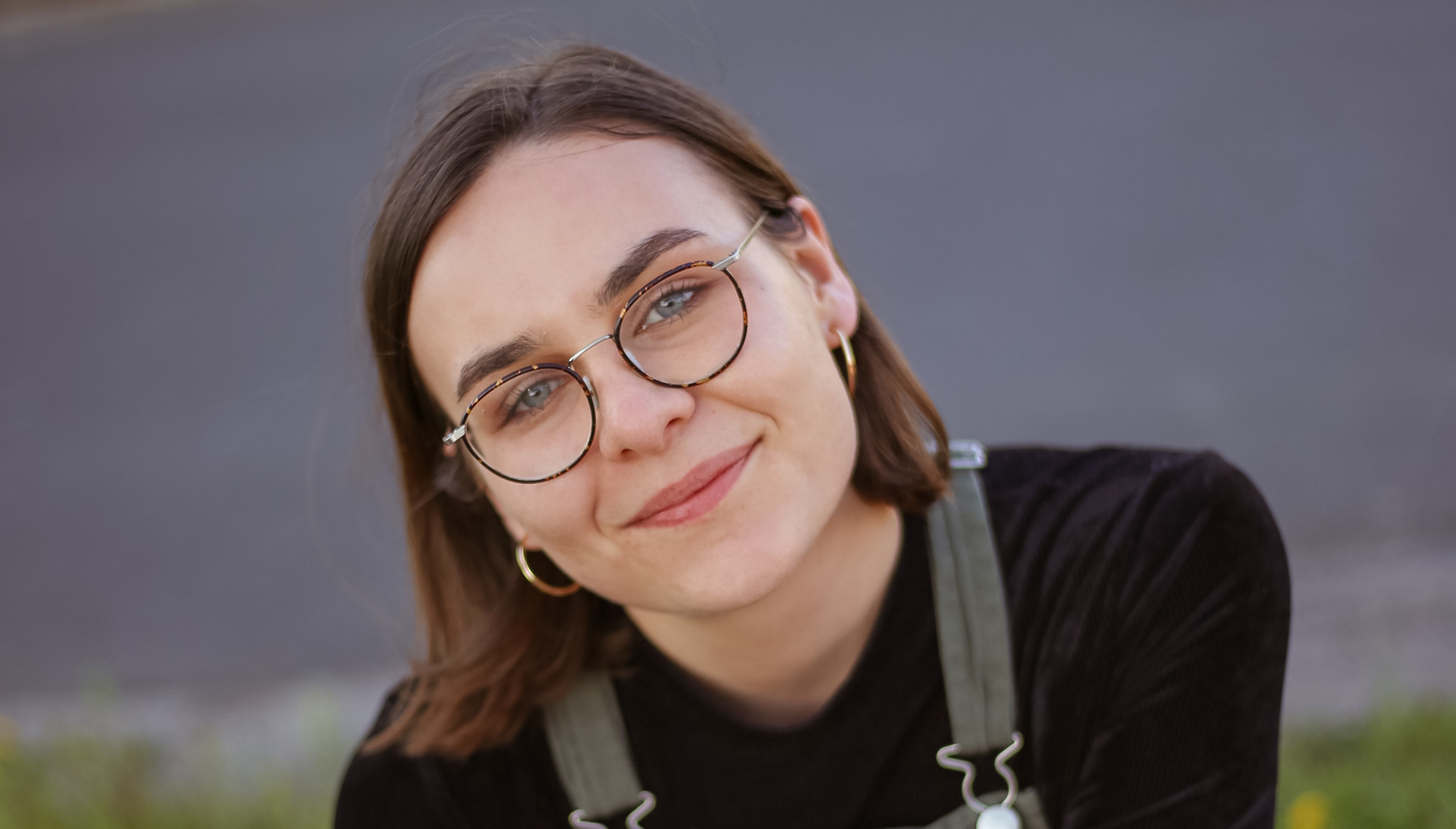 PR
2019 light installation @ WE CHEAT AT CRICKET FESTIVAL, Kulturhaus Dock4

2019 "cuzzle" prints for sale @glücksgriff, kassel

2019 street art audio guide kassel, izi.travel with "wir alle" 
2018 "made in kassel" exhibit glücksgriff, kassel

2017 fenster9, popup store and exhibit, documenta15 kassel
2017 out of comfort zone exhibition, Z.I.G hornberg schwarzwald