photos + illus + concepts +++
my aspiration as a creative is to link the things we feel to the things we see. while investigating contemporary culture, places and faces to create interesting visual concepts I always try to change and evolve.   
please don't hesitate to email for commissions, prints, project collaborations and more!
studying design at kunsthochschule kassel since 2015 
working as freelance photographer and illustrator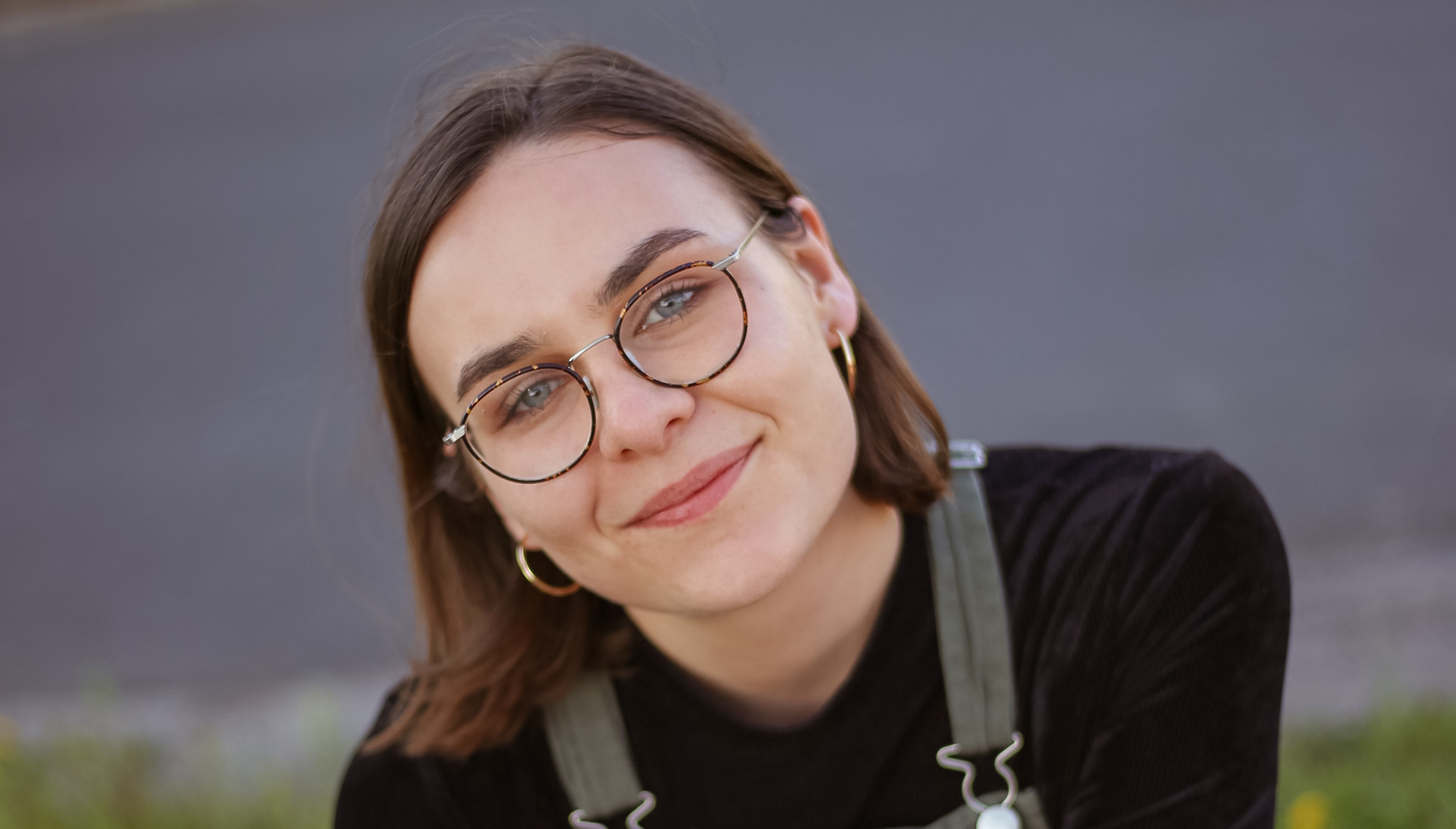 PR
2019 "cuzzle" prints for sale @glücksgriff, kassel
2019 street art audio guide kassel, izi.travel with "wir alle" 
2018 "made in kassel" exhibit glücksgriff, kassel

2017 fenster9, popup store and exhibit, documenta15 kassel

2017 out of comfort zone exhibition, Z.I.G hornberg schwarzwald